E-mail Hosting Free Trial
E-mail Hosting Features
PolarisMail e-mail hosting is a private reliable service that comes with many features, such as:
Large Mailboxes
You won't run out of space with our large mailbox! Each account has 25GB of mail storage
Advanced Spam Filtering
Our filtering solution was designed to facilitate communication among legitimate users while removing Spam & Viruses with an accuracy of 99%.
Free File Storage
Each account has up to 15GB of file storage space as its personal drive in the cloud.
Free Web Hosting
1GB of disk space for your website, with modern and easy to use cPanel and easy WordPress installation.
Mobile Sync
Read your e‑mails on the go, synchronize your calendar and contacts.
Multiple Webmails
Use one of our supported Webmails to access you mailbox anytime, on any device.
Archive & Backup
E-mail deleted by mistake? Recover it with our 30 days archive manager.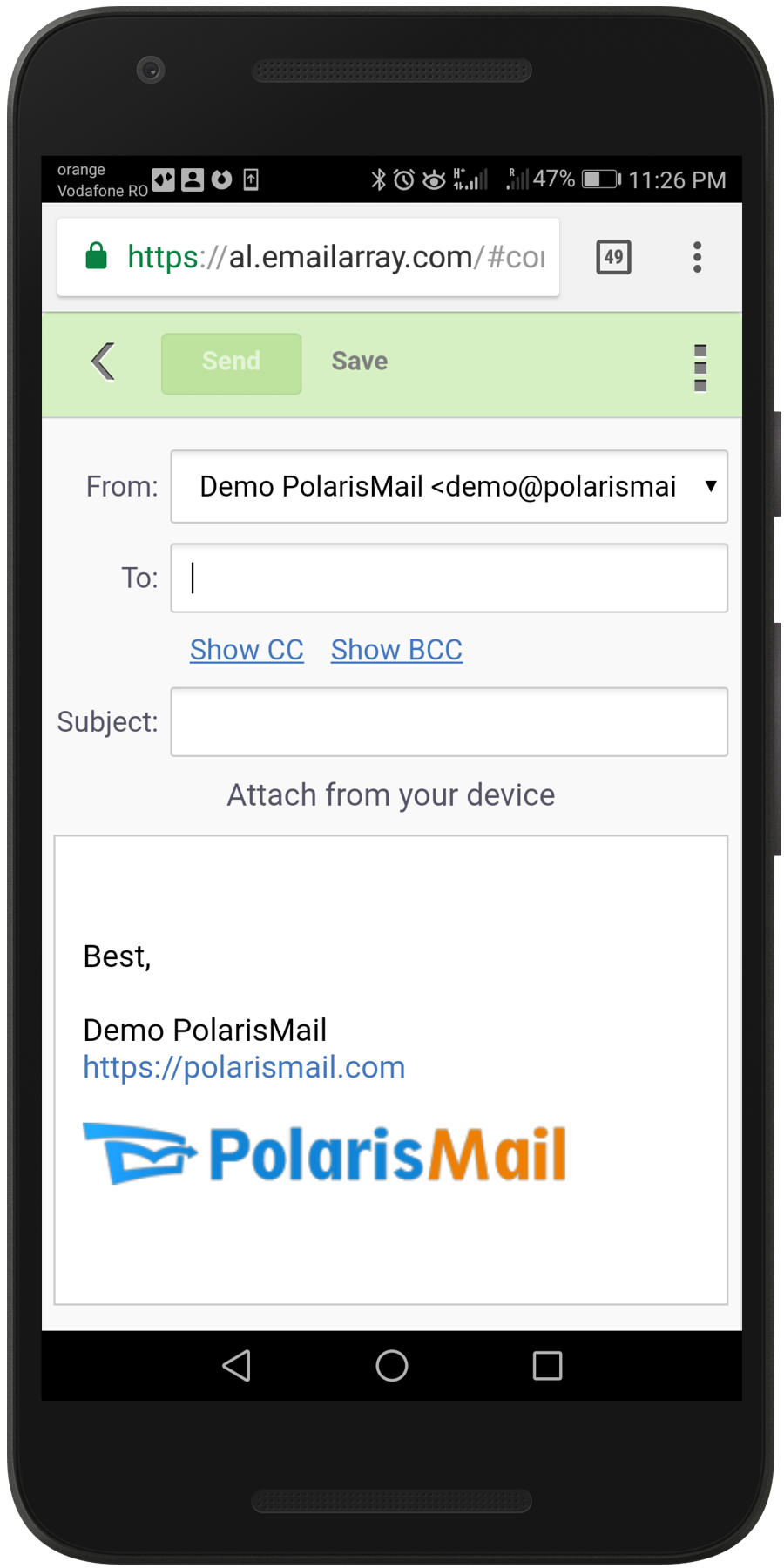 E-mail Hosting Free Trial
Sign up now to test our e-mail hosting services with a 30 days free trial.